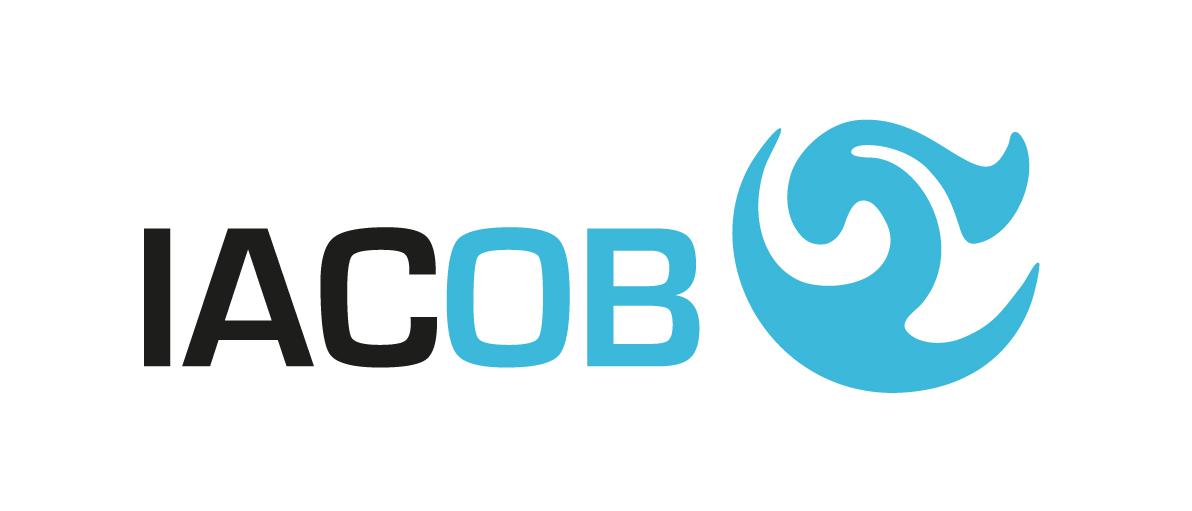 General data

Description

IACOB is an ambitious long-term project whose main scientific goal is to provide an unprecedented empirical overview of the main physical properties of Galactic massive O- and B-type stars which can be used as definitive anchor point for our theories of stellar atmospheres, winds, interiors and evolution of massive stars
Members of the project
Scientific activity

Publications related

Spectroscopic and physical parameters of Galactic O-type stars. II. Observational constraints on projected rotational and extra broadening velocities as a function of fundamental parameters and stellar evolution

Context. Rotation is of key importance for the evolution of massive star, including their fate as supernovae or gamma-ray bursts. However, the rotational velocities of OB stars are difficult to determine. Aims: Based on our own data for 31 Galactic O stars and incorporating similar data for 86 OB supergiants from the literature, we aim at

Langer, N. et al.

The IACOB project. II. On the scatter of O-dwarf spectral type - effective temperature calibrations

Context. We are now in an era of large spectroscopic surveys of OB-type stars. Quantitative spectroscopic analysis of these modern datasets is enabling us to review the physical properties of blue massive stars with robust samples, not only revisiting mean properties and general trends, but also incorporating information about the effects of second

Simón-Díaz, S. et al.

Surface abundances of ON stars

Context. Massive stars burn hydrogen through the CNO cycle during most of their evolution. When mixing is efficient or when mass transfer in binary systems occurs, chemically processed material is observed at the surface of O and B stars. Aims: ON stars show stronger lines of nitrogen than morphologically normal counterparts. Whether this

Martins, F. et al.

Talks related

No related talks were found.

Conferences related

No related conferences were found.