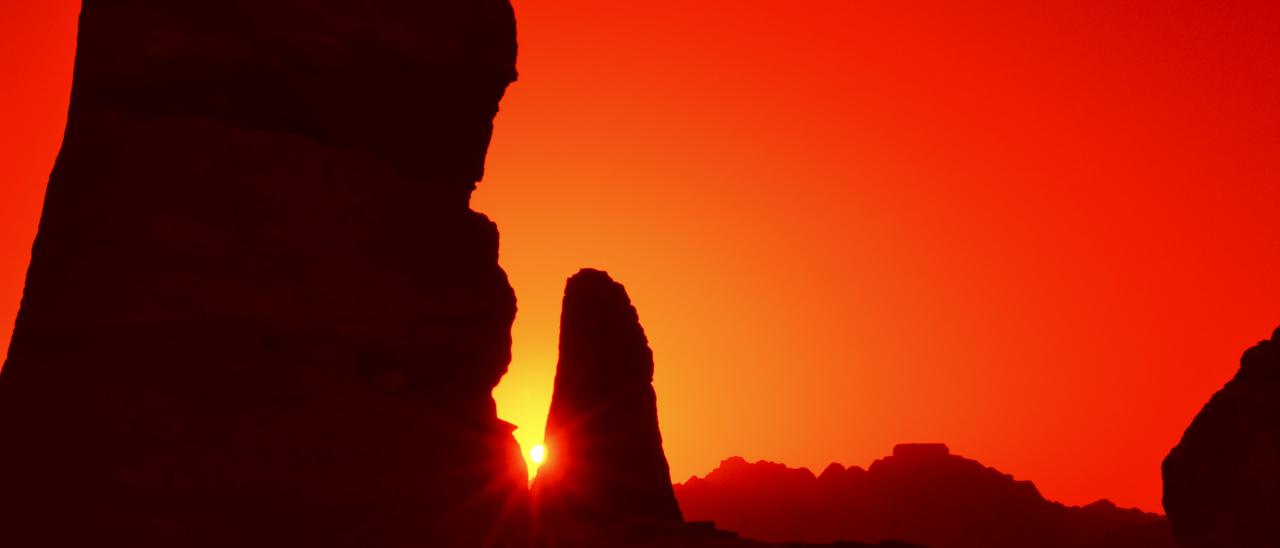 General data

Description

The main objective of this project is to study the importance of astronomy as a fundamental part of human culture and civilization from Paleolithic to the present day. Our interest is mainly devoted to the people of the ancient Mediterranean cultures from the Atlantic to the Middle East, with a special dedication to Spain, its geographical neighbourhood and ancient Egypt. However, we are also developing projects in Mesoamerica, Peru and the Pacific islands.
Members of the project
Highlights and results

The summit of Gran Canaria has been considered as an excellent example of a Cultural Landscape worthy of being declared World Heritage site within the Astronomy and World Heritage Initiative of UNESCO and the IAU. In 2018 the memory has been completed and the process of evaluation by ICOMOS has begun.

A rock engraving or petroglyph of the aboriginal era on the island of La Palma (Benahoare) has been interpreted as an island map where its major landmarks are represented for purposes of sympathetic magic. This is without doubt one of the finest examples of prehistoric map produced before the development of modern cartography.

The megalithic monumental complex of Castillejo del Bonete stands as the first evidence of a solar marker (towards the winter solstice sunrise) in a megalithic site of the Iberian Peninsula, indicating that the precise location of the monument was carefully chosen (Benítez de Lugo Enrich, L., Esteban, C., 2018).
Scientific activity

Publications related

Thinking Hattusha: Astronomy and Landscape in the Hittite Lands

González-García, A. C. et al.

On the Orientation of Metgalithic Monuments of the Transjordan Plateau: New Clues for an Astronomical Interpretation

ON THE ORIENTATION OF EARLY BRONZE AGE TOMBS IN ANCIENT MAGAN

Orientation studies have recently received considerable attention in the archaeological domain as a source of information that may shed light on a number of anthropological issues such as beliefs systems or landscape and territory apprehension by past cultures. This is especially important in those cultural contexts, such as the 'megalithic'

Belmonte, J. A. et al.

Talks related

No related talks were found.

Conferences related

No related conferences were found.