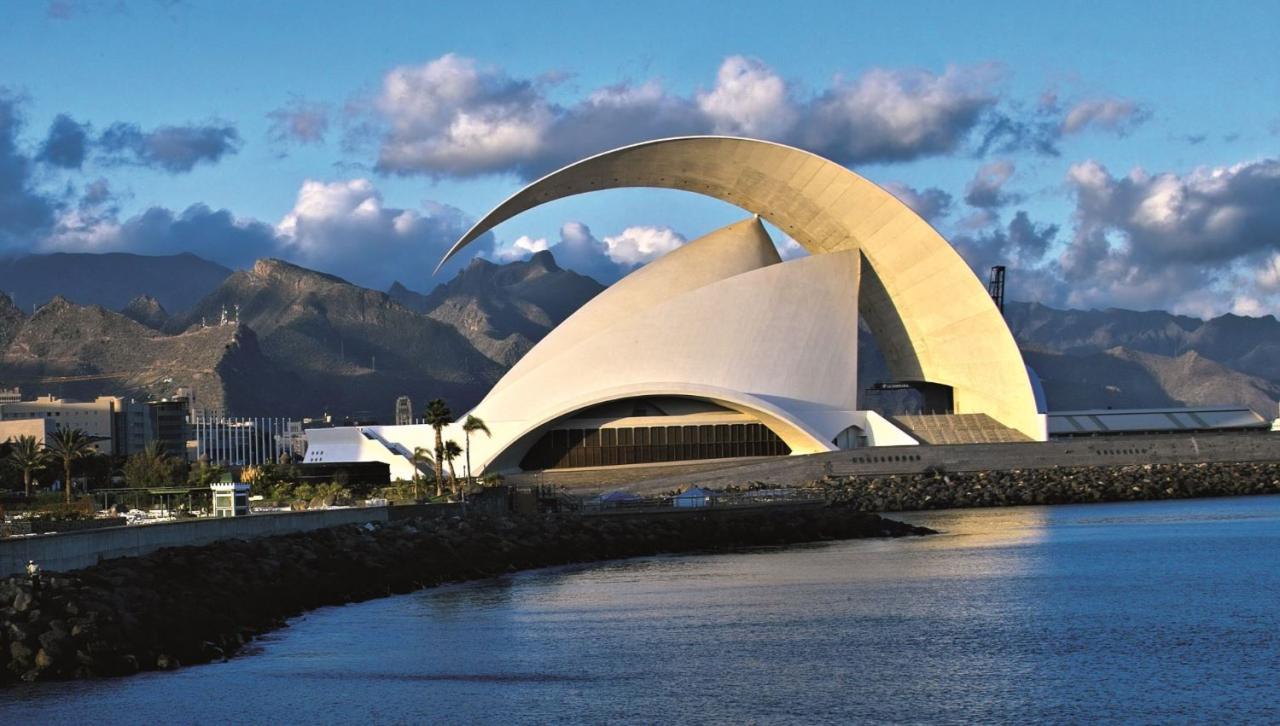 Address
Auditorio de Tenerife Adán Martín. Avda de la Constitución 1, CP 38003. Tenerife, Canary Islands
Description
The 2nd ESFRI Stakeholders Forum Meetup will take place on September 27th, 2023 in Tenerife, Spain. 
The discussions on this year's edition of the Meetup will specifically focus on three key areas: Funding, Access, Industry and interaction with Technology Infrastructures (TIs). Each session will start with a panel discussion, followed by group discussions where participants will address relevant questions also identified in consultation with stakeholders. There will be a common question posed for all three topics about how the next European Commission Work Programme 2025-2027 and the new Framework Programme should include them. The answers to this question will form the basis for the final session of the event.
Due to limited seats, participation in this event is available by invitation only.
Date
27 September 2023
Location
The Auditorio de Tenerife Adán Martín is in Santa Cruz de Tenerife, Avda de la Constitución 1, CP 38003. Tenerife, Canary Islands