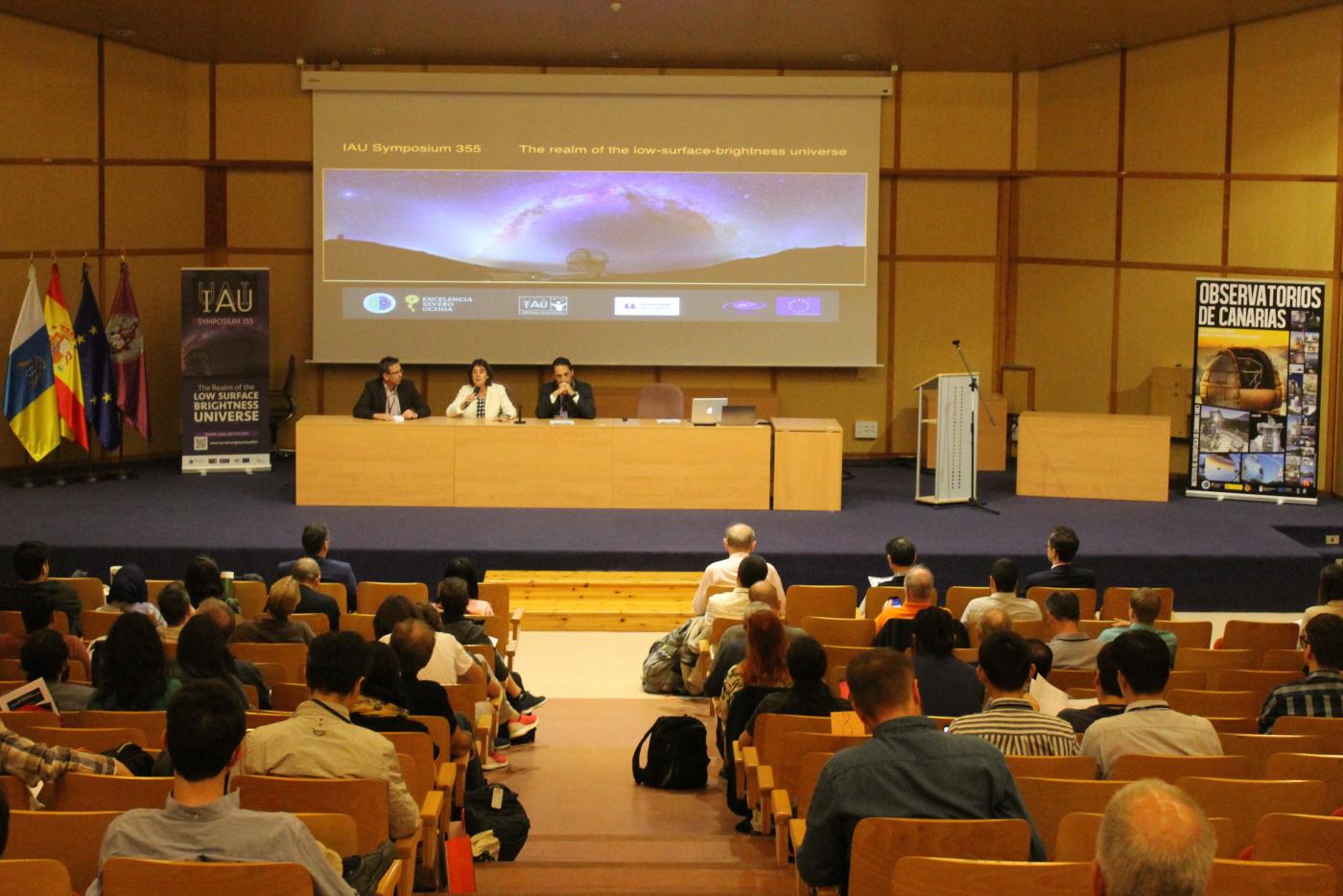 IAU Symposium 355. The Realm of the Low Surface Brightness Universe.
Tenerife, Spain, July 8-12, 2019
"IAU Symposium 355 aims to survey the denizens of the low surface brightness skies, at all wavelengths and resolutions, to show the richness of physical processes taking place in this regime, which has not been fully explored. From the Zodiacal light in the Solar System all the way to the cosmological backgrounds, and from the contributions of amateurs to space-based instrumentation, this Symposium will provide participants with a broad glimpse of one of the few last niches that remain to be discovered."