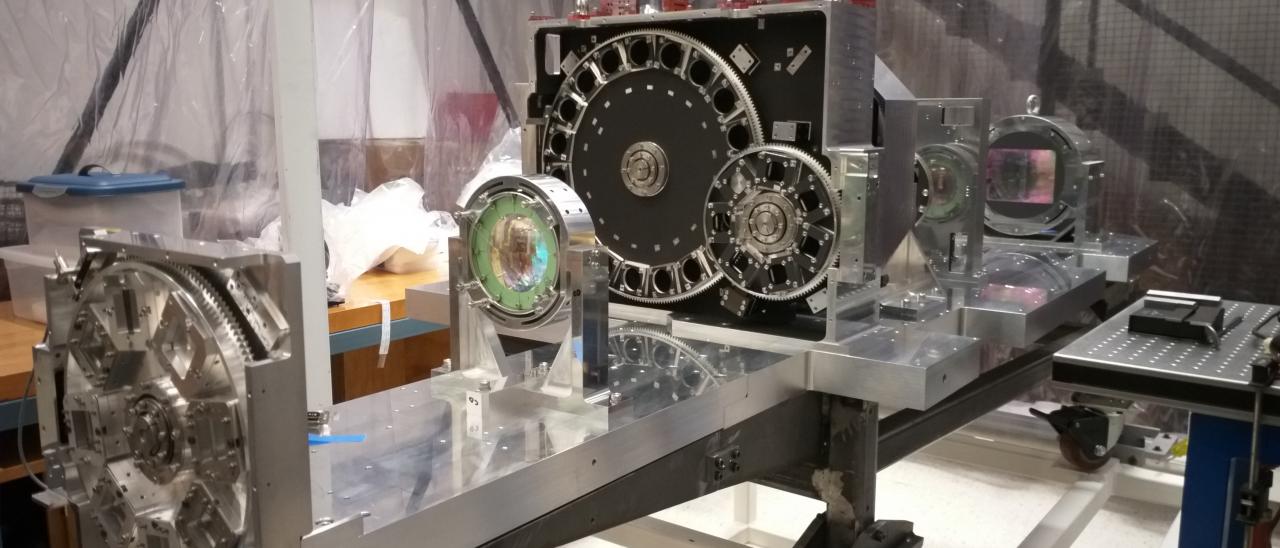 General

Description

FRIDA (inFRared Imager and Dissector for Adaptive optics) will be an integral field spectrograph (near infrared) with imaging capability for use with the adaptive optics system of the Gran Telescopio CANARIAS (GTC). The instrument will work at very high spatial resolution (up to 0.01") and a range of spectral resolutions up to 30,000. Its integral field unit will be based on an image slicer system using mirrors and will have several cameras for obtaining specific spatial scales, a large number of filters and 3 diffraction gratings optimised for defined bands and spectral resolutions.

FRIDA will use the HAWAII-2RG infrared detector, which is designed to work in the near infrared with a format of 2048x2048 pixels.

The FRIDA project is being led by the Instituto de Astronomía de la Universidad Nacional Autónoma de México (UNAM), with collaboration from the University of Florida (UF) and  the Instituto de Astrofísica de Canarias (IAC).

The IAC is responsible for systems engineering, technology transfer through the development of subsystem prototypes, global coordination of the Control System and in particular the detector control system, the data acquisition system, coordinated operations and management tools for observations.
Members
Scientific activity

Related publications

No related publications were found.

Related talks

No related talks were found.

Related conferences

No related conferences were found.
News
Related projects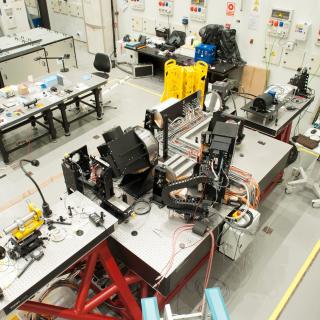 GTCAO LGS. Adaptative Optics and Laser Guide Star for GTC
The Adaptive Optics (AO) for the Gran Telescopio Canarias (GTC) corrects the effect of the atmospheric turbulence on the light, to exploit the high spatial resolution capability of GTC. The Laser Guide Star (LGS) extends the coverage of GTCAO to any part of the sky, increasing dramatically the capability to do high spatial resolution science.
Víctor Javier
Sánchez Bejar