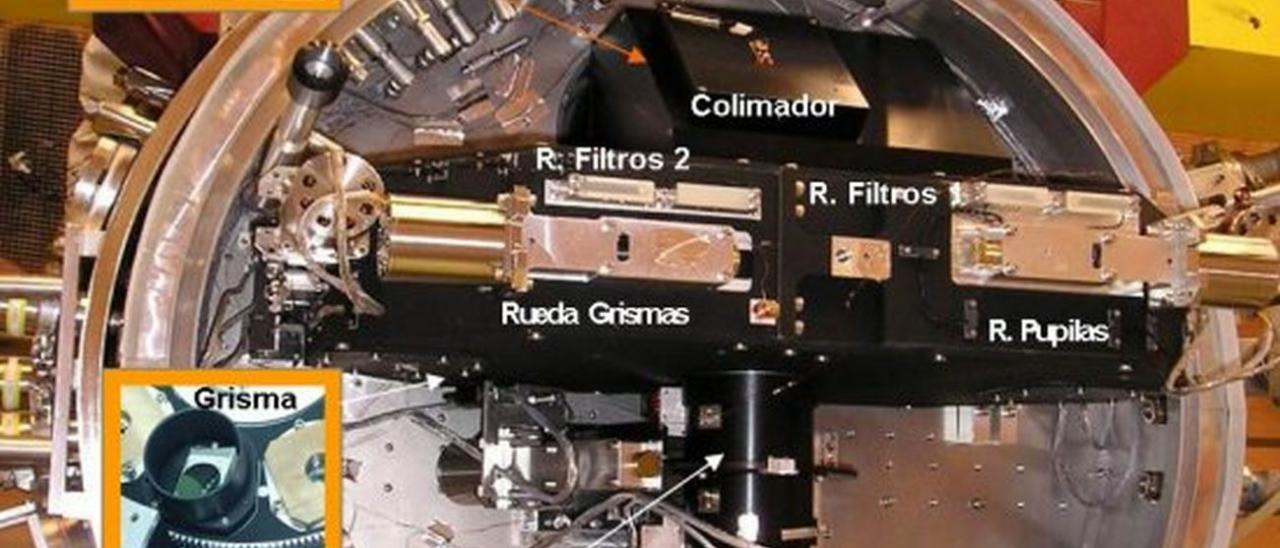 General

Description

LIRIS is an intermediate resolution spectrograph for the William Herschel 4.2 m telescope at the Observatorio del Roque de Los Muchachos. Thanks to an agreement with the Isaac Newton Group, it has been designed as a common-user instrument. Its observing modes are direct image and longslit and multi-slit spectroscopy. It is also capable of polarimetry and coronography. It was installed at the WHT in March 2004 for a period of three years. The LIRIS project is being led by the IAC with the participation of the Isaac Newton Group. During 2005 there was little activity whilst new devices like grisms and masks were incorporated, the latest software updates were applied and the documentation was completed.
Members
Scientific activity

Related publications

No related publications were found.

Related talks

No related talks were found.

Related conferences

No related conferences were found.
News