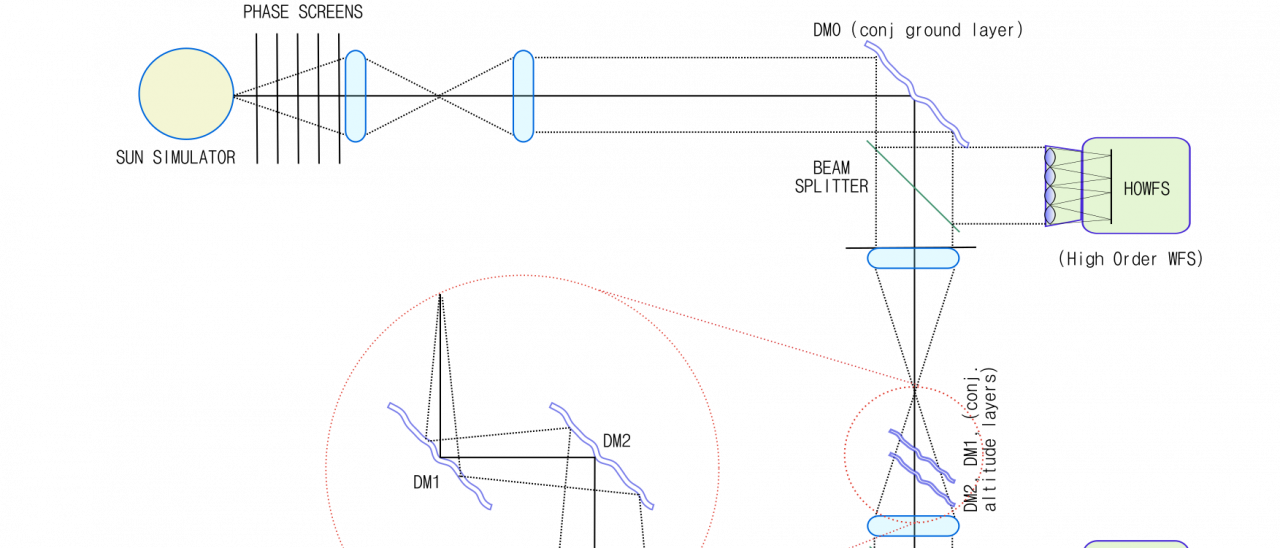 General

Description

IAC is developing a Multi-Conjugate Adaptive Optics (MCAO) bench, with the purpose of demonstrating in laboratory solutions of some of the main problems related with solar MCAO to be applied to the European Solar Telescope (EST).
Members
Scientific activity

Related publications

No related publications were found.

Related talks

No related talks were found.

Related conferences

No related conferences were found.
News