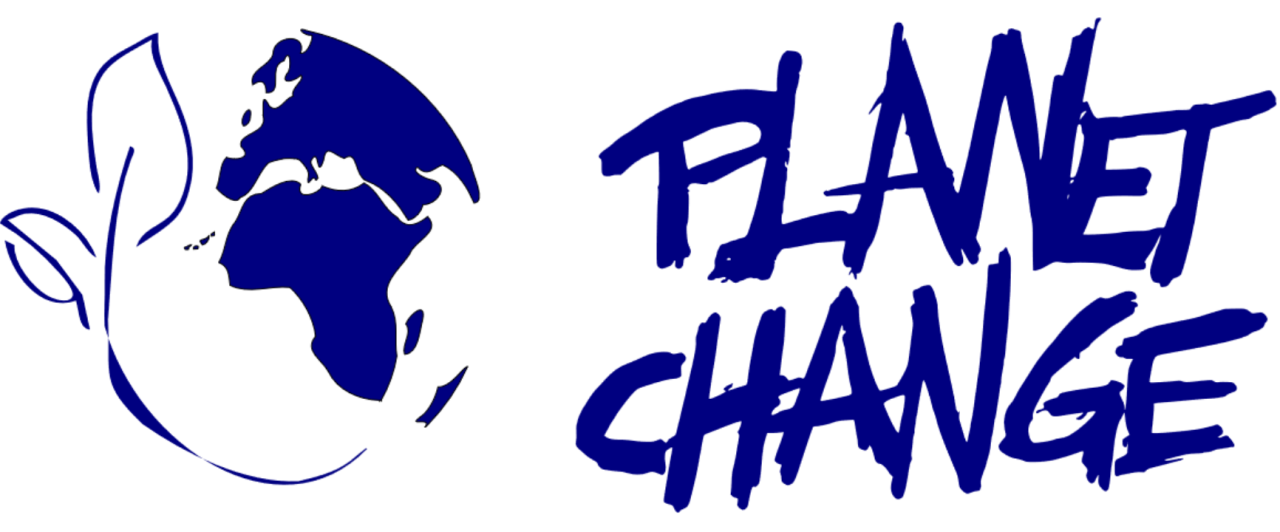 General

Description

Planet Change is an international educational project participated in by the Instituto de Astrofísica de Canarias (IAC), and financed by the European Commission through the Erasmus+ 2021-2027 program (code KA220-VET - "Cooperation partnerships in vocational education and training").

Planet Change's mission is to:

    Improve education on sustainable development for students over 16 years of age (last years of secondary school, and vocational training) using space sciences as a context, and
    Create awareness about the practical applications of space sciences to awaken vocations in this field.

Planet Change has as objectives:

    Develop an educational framework and specific material (based on online resources available on the project website) related to space.
    Teach teachers to use the educational material.
    Implement activities in class with it, in two phases (1st pilot phase, 2nd general phase).

Throughout this process, create an international ecosystem of educational centers, museums, companies in the space sector, and public institutions, which promote the project and keep it alive after its completion (July 2025).
Scientific activity

Related publications

No related publications were found.

Related talks

No related talks were found.

Related conferences

No related conferences were found.
News