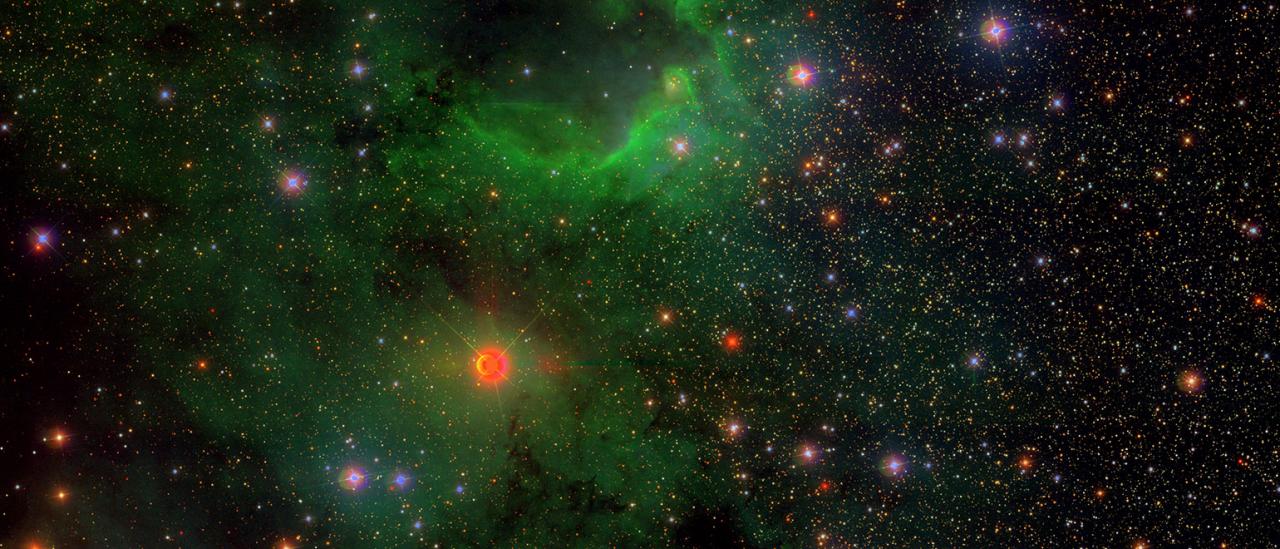 General

Description

The Sloan Digital Sky Survey has created the most detailed three-dimensional maps of the Universe ever made, with deep multi-color images of one third of the sky, and spectra for more than three million astronomical objects. Learn and explore all phases and surveys—past, present, and future—of the SDSS.
Scientific activity

Related publications

No related publications were found.

Related talks

No related talks were found.

Related conferences

No related conferences were found.
News

IAC scientists complete an unprecedented study of the masses of over 500 clusters of galaxies