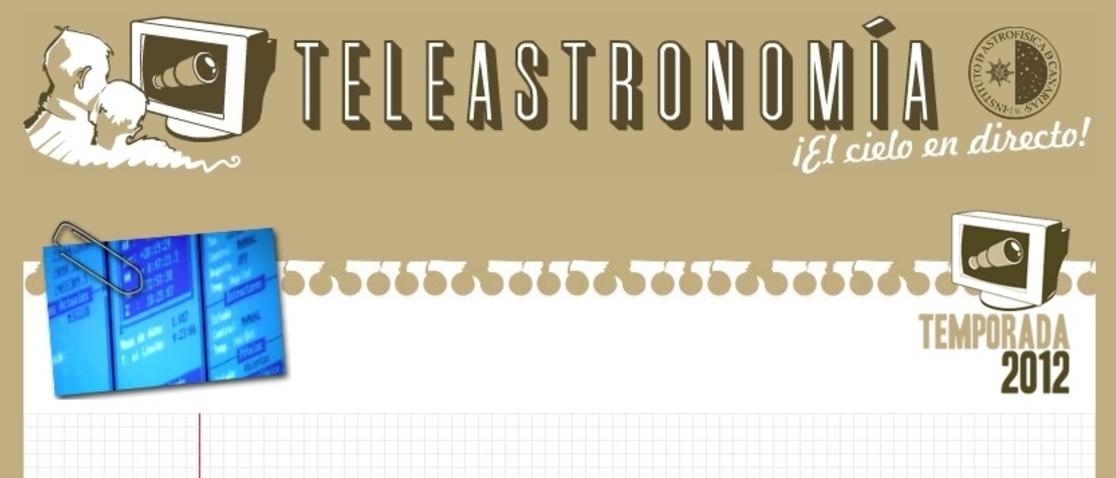 General

Description

Consists in direct transmission of astronomers at work on the IAC80 Telescope of the Observatorio del Teide (OT) to the I.E.S. seminar room or to museums. Transmission last for about one-and-a-half hours and commence half an hour after sunset at the OT. During the transmission, astronomers describe their activities and answer questions from the public while carrying out live observations at the request of the public.
Members
Scientific activity

Related publications

No related publications were found.

Related talks

No related talks were found.

Related conferences

No related conferences were found.
News