Services
Stays at the Teide Observatory Residence are meant for astrophysicists and other professionals who are going to work with our telescopes.
If you need to book accommodation for several days, you need to make reservations in advance for your board and lodging for the time allocated.
If you are only going to visit the observatory for a single day and intend to have lunch or supper at the observatory, you must make a reservation in advance for your meal.
This leaflet explains how the services we provide are organized at the Residence. This information will be of use to you during your stay.
Transport
Transport service  IAC-OT (only IAC personnel)
Lodging
Lodging is available at:
The Residence, with 14 double room
Annexe R0, with 3 triple rooms 
Solar Apartment, with 3 quadruple rooms 
Check here for the prices of rooms and laundry services, and method of payment.
Meals
You must make reservations for lunch and supper, as required, for the days you intend to be at the Observatory by choosing from the daily menus offered. You can check prices here.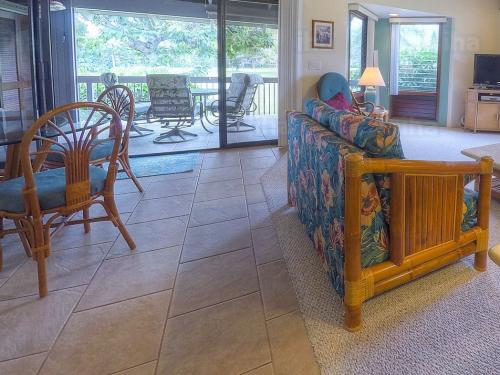 Room reservation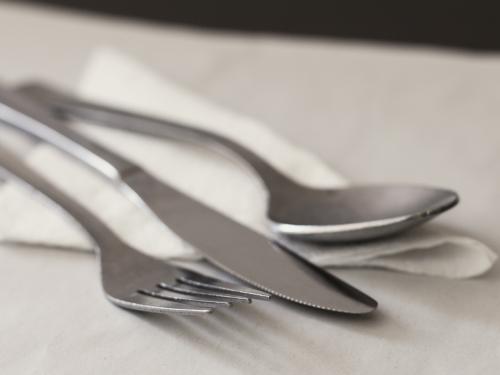 Meal reservation